Using technology to power a revolution
Root is disrupting the archaic, trillion-dollar insurance industry. We're creating powerful insurance products and technology platforms that rewrite the rules for today's world, promoting fairness, simplicity, and personalization. And we're just getting started.
The most powerful data-driven products
We're bringing fairness and simplicity to personal insurance and developing the most accurate pricing models and risk assessments anywhere.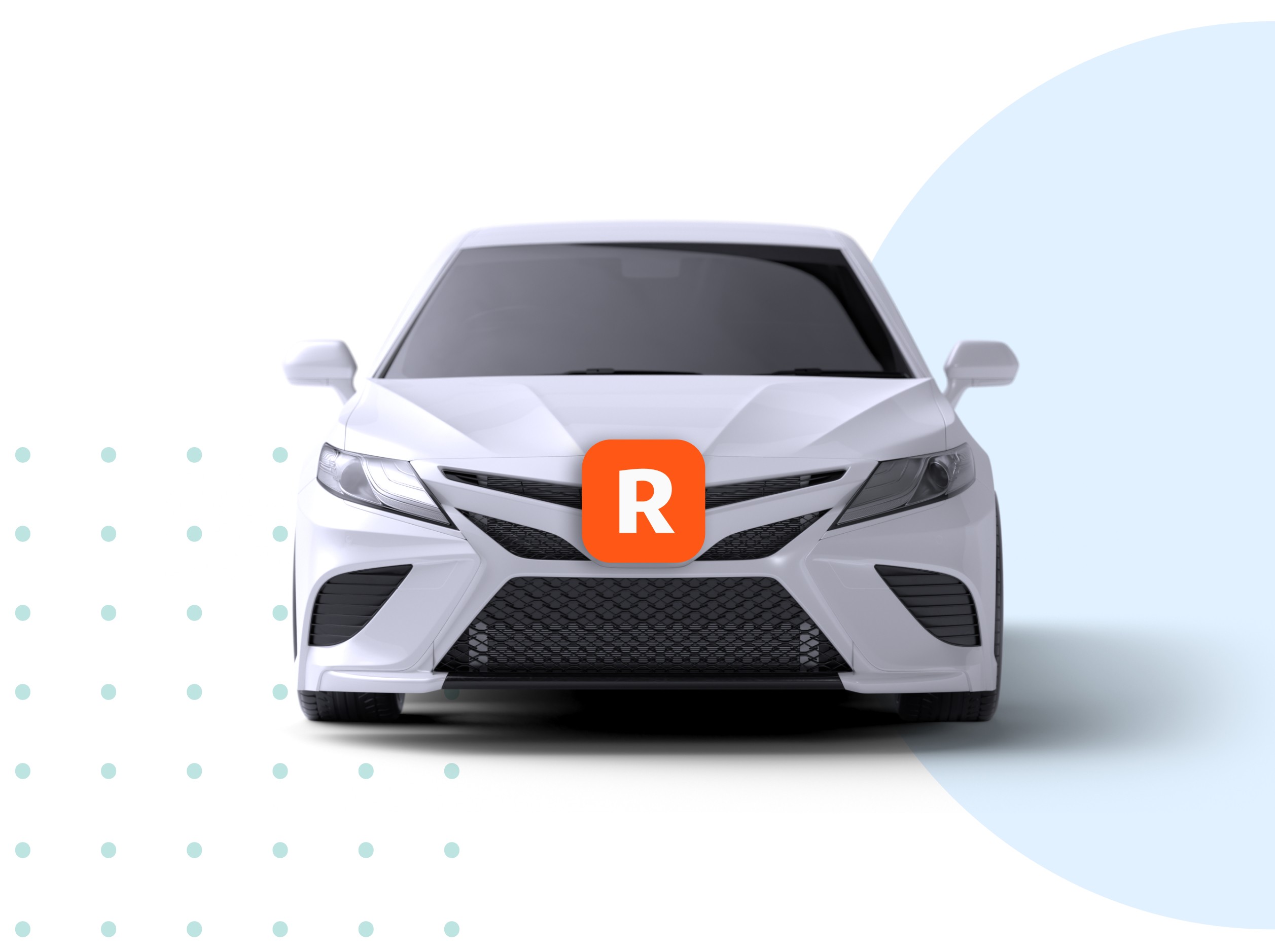 Root Insurance
Root Insurance is the nation's first licensed insurance carrier powered entirely by mobile. Founded on the belief that the services you need for everyday life should serve you better, Root bases insurance coverages on you, not your demographic. It's the way insurance should be. And it's all conveniently in an app. Root currently offers car, renters, and homeowners insurance.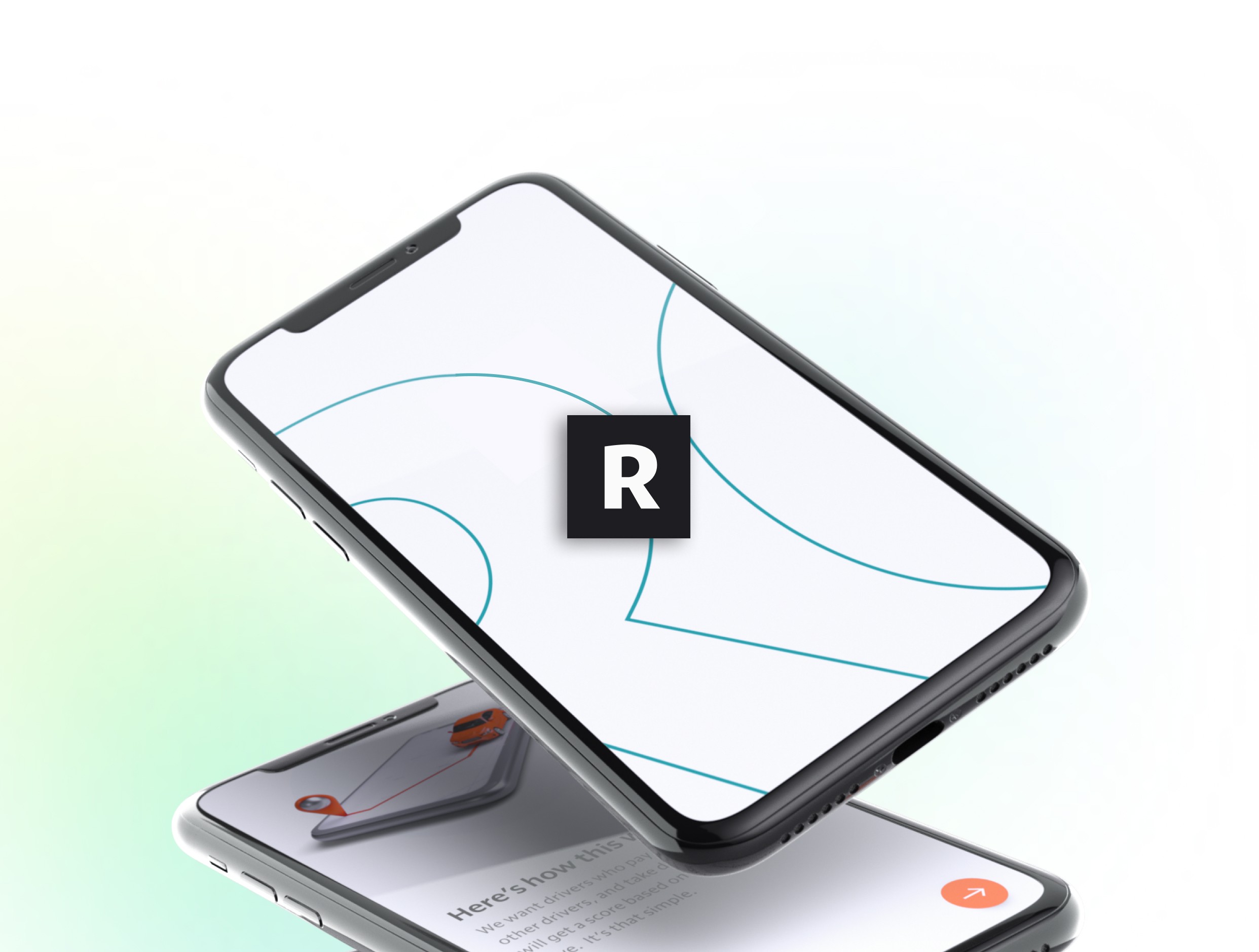 Root Enterprise
Root Enterprise is improving the way companies measure and manage driving risk. Its proven mobile telematics platform records and analyzes driving behavior with technology that seamlessly integrates into existing mobile apps or a customizable app experience. By leveraging Root's cutting-edge data science, companies gain deep insights into individual driving behavior, unlocking opportunities to manage driving risk.
We don't accept the status quo. So we're creating a new one.