Driven by purpose
Our mission to unbreak the insurance industry means identifying what's broken, and committing to creating positive and impactful change.
This is more than a commitment to our customers, it's a mission from our communities, team members, and planet. Here are a few ways we're following through on that mission every day.
Commitment to progress
Root supports bold progress and the power of change through our products, partnerships, and our ongoing efforts to make the roads fairer and safer for everyone.
Drop the score
In February of 2021, we released a report citing how using credit scores in insurance rating harms certain groups and reinforces systemic inequalities. What's more, we've boldly pledged to drop credit scores from our rates entirely by 2025 and are committed to educating and encouraging the industry to do the same.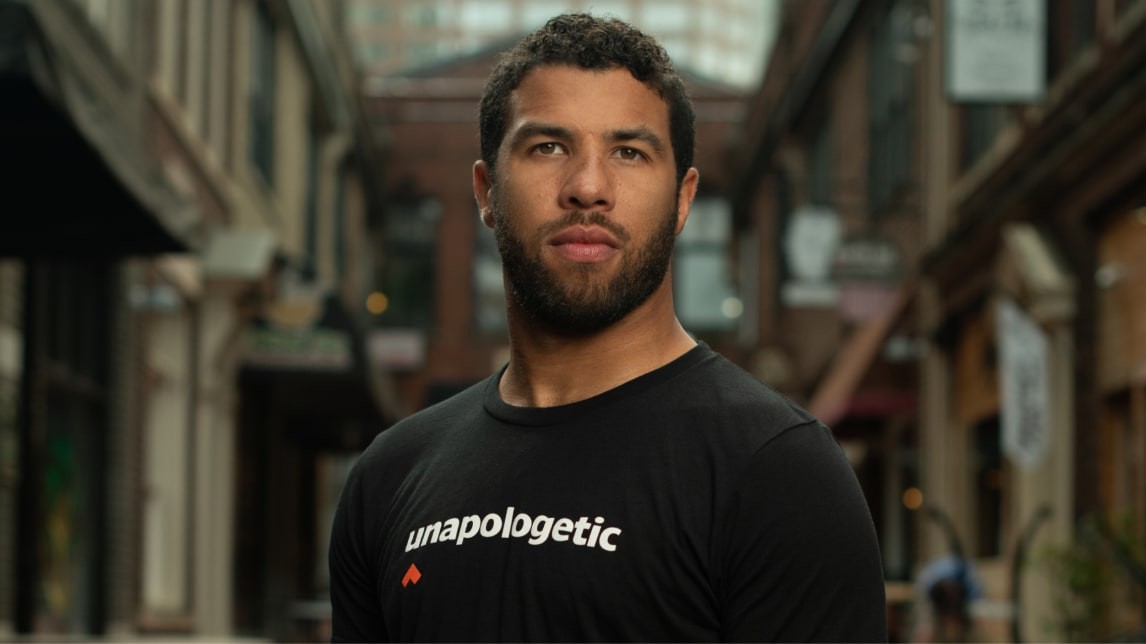 Distracted driving
With more than 10 billion miles of driving data measured through our app so far, Root is well positioned to measure and understand distracted driving. Our ongoing distracted driving campaign and yearly reports bring awareness to this issue from a unique perspective grounded in data.
Commitment to our customers
Root uses telematics to offer drivers fair rates based on how they drive, not who they are. We never use things like education or occupation, and driving behavior is the #1 factor in a Root rate.
Privacy
As a company built on the power of data and technology, Root understands the importance of protecting customers' personal information and takes this mission very seriously. We never sell consumers' personally identifiable data. Sensitive information is sent and received using encryption and stored in an encrypted environment.
Security
Root safeguards our company's security through comprehensive and ongoing IT training, transparency, and documentation. Our Vulnerability Disclosure Policy, including offering safe harbor, encourages external security researchers to notify us of any potential security threats they uncover.
Commitment to our environment
Root recognizes that protecting our customers means protecting the planet we all call home.
We're committed to a company-wide sustainability approach that encourages cost-effective strategies to help reduce Root's environmental impact without compromising our mission to consumers and team members.
From our efforts around energy consumption, resource and waste management to public transportation incentives—often shepherded through our ReRoot employee resource group—we're engaging team members in a partnership to increase organizational and individual responsibility and work towards a more sustainable future for all.